Public Reports
Documents published as deliverables by the iBECOME consortium throughout the project life.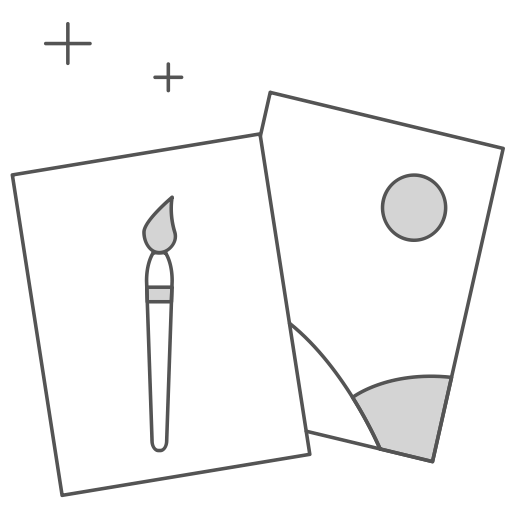 Visual Materials
All visual materials will be made available in this section as they are developed.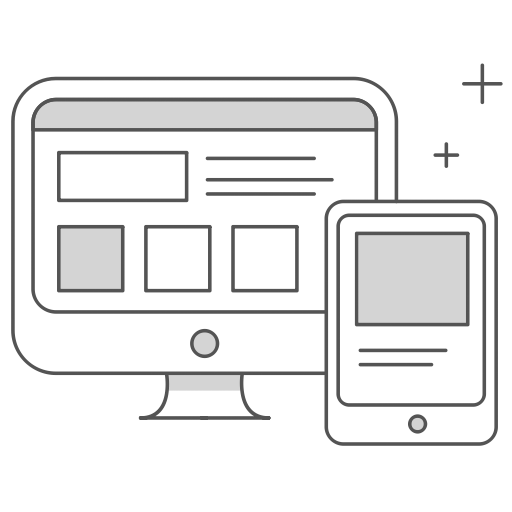 Video Library
This area will contain all videos of the project
This project has received funding from the European Union's Horizon 2020 research and innovation programme under grant agreement no. 894617.
SUBSCRIBE TO OUR NEWSLETTER